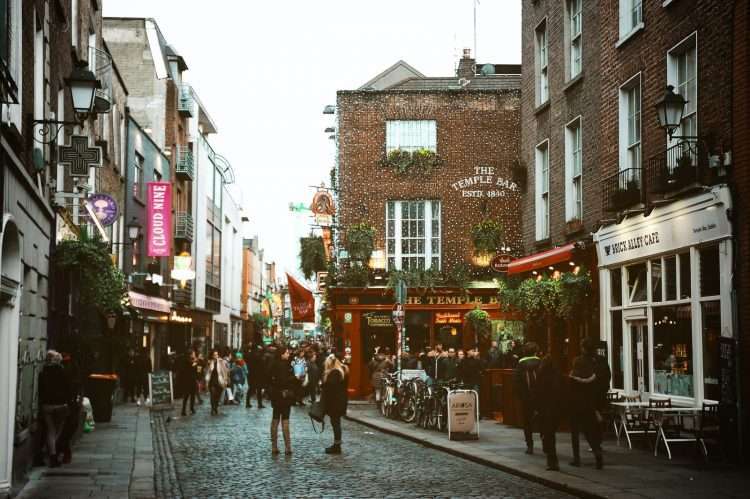 Improving The Town
Introduction
Read through the following text and look up any vocabulary you are not sure about before answering the questions.
For most people, there are always a few improvements or changes that they would like to happen in the town where they live. Whether it be a specific shop, new restaurants, more bars, a better park or improved transport links, most people can think of something they would like to change.
Vocabulary
Try and use the following vocabulary when answering the question. Click to look up the definition in the dictionary
The Question
Try and have a conversation for 2-3 minutes answering the following question.
How could the town where you live be improved?
Additional Questions
Keep the conversation going with these follow questions related to
Improving The Town
How has your town improved over the last ten years?
How do you think your town will improve in the next ten years?
What do you think is the best way for residents to get the changes they want?