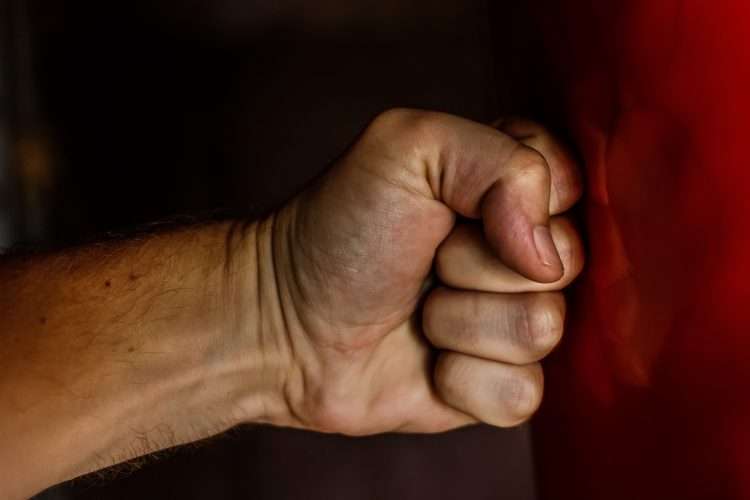 Hitting a Woman
Introduction
Read through the following text and look up any vocabulary you are not sure about before answering the questions.
We are now in the days of equality between men and women where our gender should not reflect how we are treated or how we treat other people.
There is generally no debate when it comes to whether a man should hit a woman. The challenge is really to think hard about whether it would ever be acceptable for it to happen.
Vocabulary
Try and use the following vocabulary when answering the question. Click to look up the definition in the dictionary
The Question
Try and have a conversation for 2-3 minutes answering the following question.
Is it ever acceptable for a man to hit a woman?
Additional Questions
Keep the conversation going with these follow questions related to
Hitting a Woman
When is it acceptable? Why?
Is it ever acceptable for a woman to hit a man?
Should the punishment be different for a man hitting a woman as opposed to a woman hitting a man?

What about transgender?
Does age matter?
Subscribe For The New Stuff!
Subscribe to our mailing list and receive weekly emails of all of the new discussions, questions, debates, articles and more.