Happy Staff Are Good For Business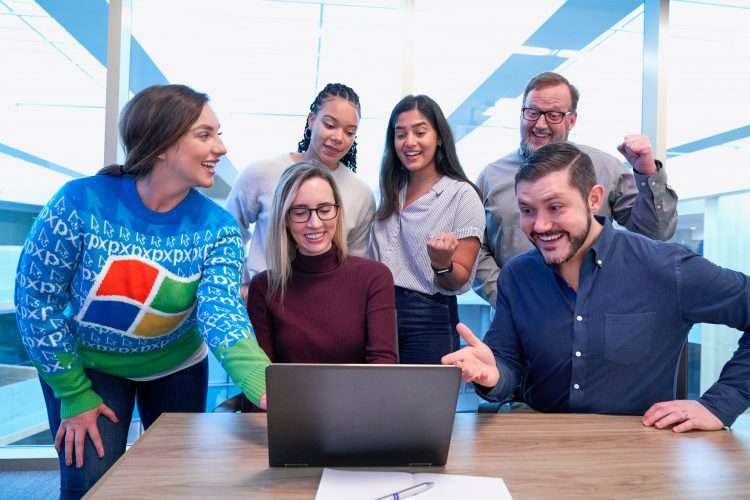 Overview
Your boss is concerned about the general happiness of his staff and has asked you to do some research to find out if the staff are happy and what the company can potentially do to improve the job satisfaction of its employees as well as their general happiness.
The Question
What strategy would you use to find out how happy the employees are?
Key Vocabulary
Staff noun
Boss noun
Satisfaction noun
Happiness noun
Find out phrasal verb
Employee noun
Employer noun
Strategy noun
Improve verb
Potentially adverb
General adjective
Instructions:
Go through the vocabulary below with your students and ask them to try and use this vocabaulry where possible when discussing the different conversation questions.
Conversation Questions