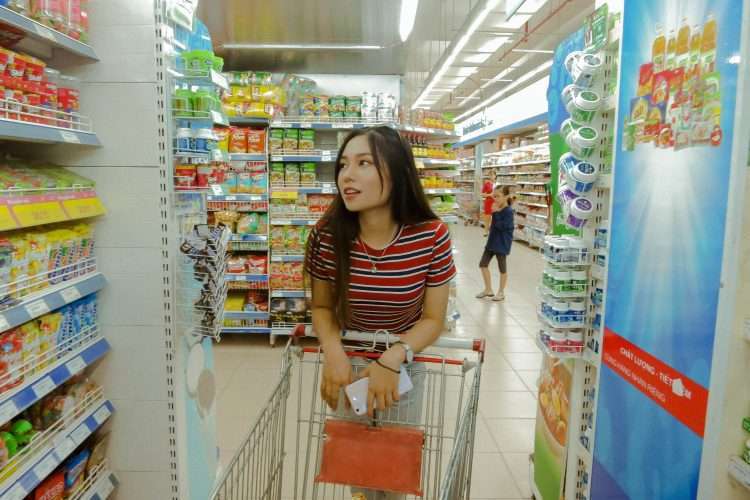 Going to the supermarket is better than shopping online for groceries
Introduction
Read through the following text and look up any vocabulary you are not sure about before answering the questions.
Overview
Online shopping for groceries has increased massively in popularity in recent years where people prefer to order their shopping online rather than go to the supermarket. Those who have transitioned to online grocery shopping have said it saves them a lot of time and is very convenient whereas those who continue to physically go to the supermarket have stated that they prefer to choose the products they want especially when it comes to fruit and vegetables.
Let's Debate
Argue FOR or AGAINST the statement:
Going to the supermarket is better than shopping online for groceries
Tip: Try arguing for and against the statement even if it is not what you really believe.
Key Vocabulary
Debate noun/verb
Grocery noun
Online adjective
Increase verb
Massively adverb
Popular adjective
Especially adverb
Supermarket noun
Convenient adjective
Whereas conjunction
State verb
Choose verb
Product noun
Comments
Why not share your opinion or any other conversation questions you came up with for Going to the supermarket is better than shopping online for groceries