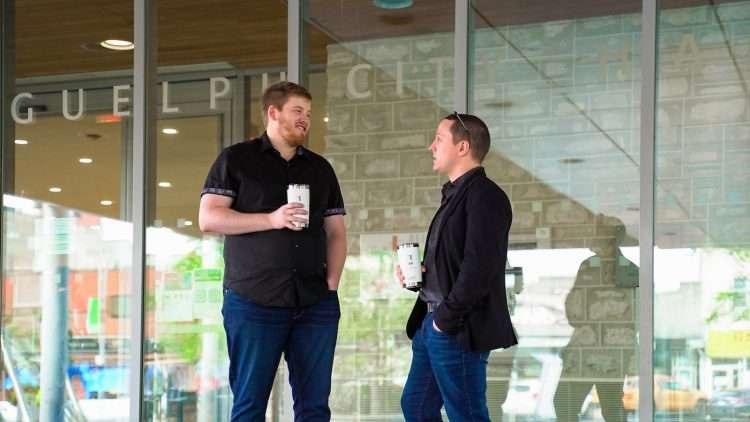 Giving Advice
Introduction
Read through the following text and look up any vocabulary you are not sure about before answering the questions.
Giving advice is a tricky thing. On the one hand, it's tempting to think that offering advice is a way of helping others. On the other hand, though, giving advice when it's not been asked for can be uncomfortable. If you're not sure whether or not someone wants your advice, it's best to just ask them!
Some people regularly look to others for advice while others prefer to work out their problems on their own.
Vocabulary
Try and use the following vocabulary when answering the question. Click to look up the definition in the dictionary
Let's Talk!
Try and have a conversation for 2-3 minutes answering the following question.
Do you usually ask people for advice?
Additional Questions
Keep the conversation going with these follow questions related to
Giving Advice
Do you like to give people advice?
Who do you usually give advice to?
Why do you think some people are better at giving advice than others?

Do you ever give advice without being asked?
How often do you ask for advice?
What are the important things to remember when giving advice?
Do you prefer to ask for advice or find the solution to problems yourself?
How do you feel when someone gives you advice when you haven't asked them to?
What advice would you give someone thinking about moving to your town?
What advice would you give someone looking to follow the same career path as you?
Subscribe For The New Stuff!
Subscribe to our mailing list and receive weekly emails of all of the new discussions, questions, debates, articles and more.