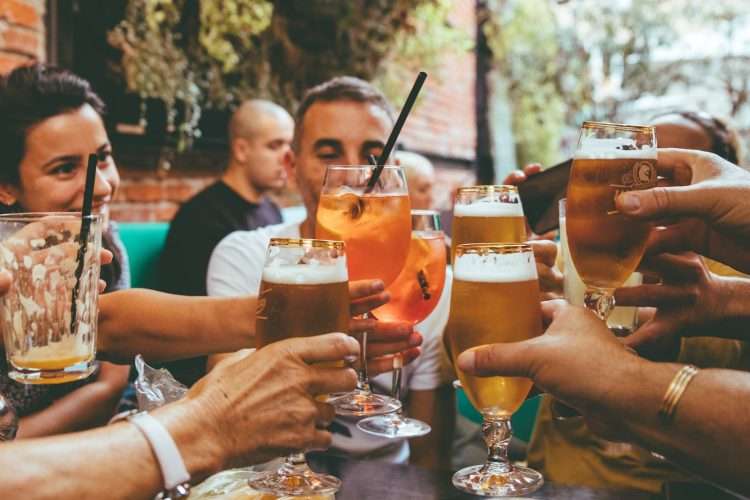 Fun on a Friday Night
Introduction
Read through the following text and look up any vocabulary you are not sure about before answering the questions.
On a Friday night, there are many things to do!
You can go out to eat at your favourite restaurant. Or you can get something to eat and watch a movie at home. You could even make your own dinner and watch that movie.
If you don't feel like leaving the house, there are plenty of ways to have fun in front of the TV. You could play video games with friends, or watch a movie together. Or maybe you prefer playing board games? There are so many options!
Vocabulary
Try and use the following vocabulary when answering the question. Click to look up the definition in the dictionary
The Question
Try and have a conversation for 2-3 minutes answering the following question.
What is your favourite thing to do on a Friday night?
Additional Questions
Keep the conversation going with these follow questions related to
Fun on a Friday Night
What kind of things do you normally do on a Friday night?
What are you going to do on next Friday?
Do you prefer staying at home or going out with friends?

What don't you like to do on a Friday night?