Working From Home and Career Opportunities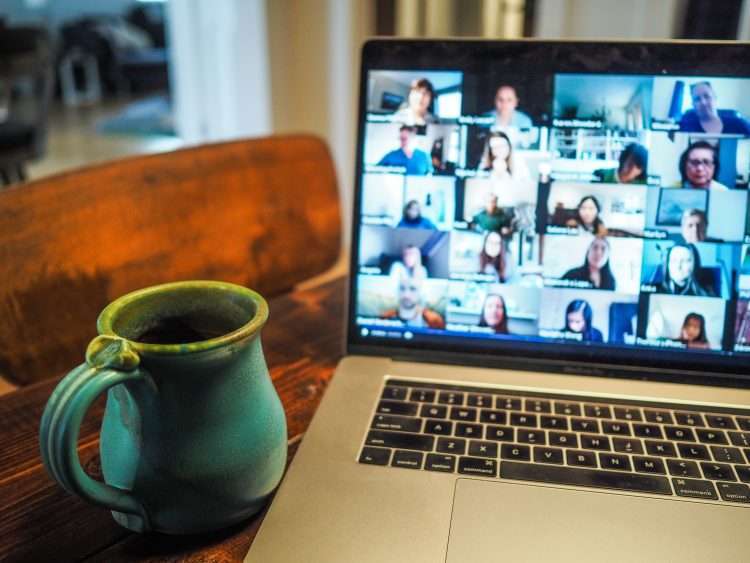 So many people are now working from home at the moment and while this offers both employees and employers benefits, there is one particular aspect which is a point of concern for some people who are looking to progress in their careers.
The general thought is that if you are in regular physical contact with your boss or upper management of your company it puts you in a much better position for promotions. The old saying "out of sight, out of mind" is believed by some to be exactly what happens when you work from home on a regular basis. Although the flexibility of working from home will no doubt please many, it may well also scupper your chances of moving forward with your career, and should certainly be something people take into consideration before agreeing to work from home.
Instructions:
Go through the vocabulary below with your students and ask them to try and use this vocabaulry where possible when discussing the different conversation questions.
Useful Vocabulary
Try and use the following vocabulary when answering the question. Click to look up the definition in the dictionary
Conversation Questions
Does working from home reduce your career opportunities?
Do you work from home?
What are the benefits of working from home for the employee?
What are the benefits of working from home for the employer?
Do you think that working from home reduces your chances of promotion?
What advice would you give to people working from home that don't want to miss any opportunity for a promotion?