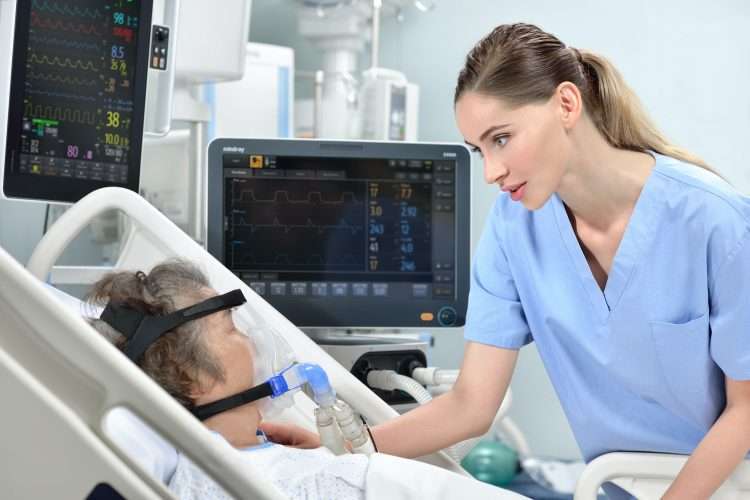 Free Health Care
Introduction
Read through the following text and look up any vocabulary you are not sure about before answering the questions.
Many people living in countries with a public health care system take for granted that should they ever need medical help, whether it be for an illness or a broken bone, it will always be available to them for free. The opposite is true in countries that solely have a private health care system, where if you can't afford the treatment or can't afford the insurance then you have to continue with your life as best you can.
Vocabulary
Try and use the following vocabulary when answering the question. Click to look up the definition in the dictionary
The Question
Try and have a conversation for 2-3 minutes answering the following question.
Do you think that everyone has a right to free health care?
Additional Questions
Keep the conversation going with these follow questions related to
Free Health Care
Does your country have a public health care system?
What are the benefits and drawbacks of a public health care system as opposed to a private health care system?
Do you think that everyone in the world should be able to get access to free healthcare?

What conditions do you think there should be for people to access the public healthcare system in a country?
Is free healthcare a human right?
Subscribe For The New Stuff!
Subscribe to our mailing list and receive weekly emails of all of the new discussions, questions, debates, articles and more.