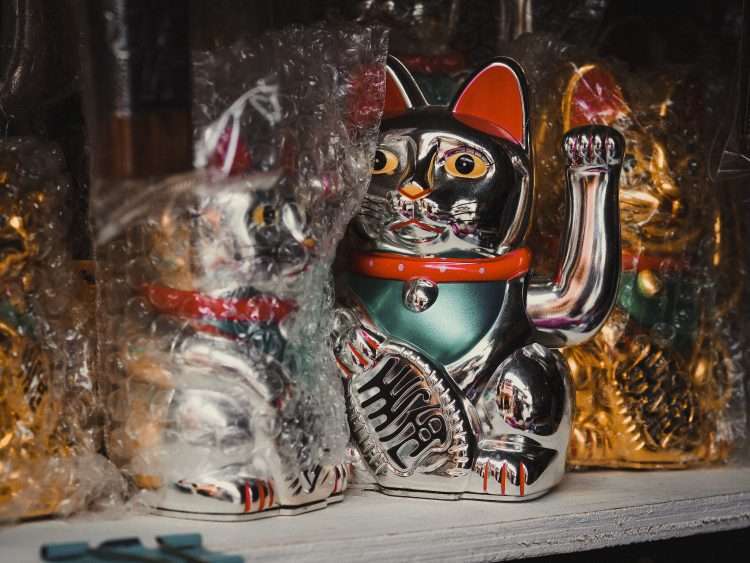 Lucky Charms
Introduction
Read through the following text and look up any vocabulary you are not sure about before answering the questions.
There are traditions in many cultures stating that certain objects can bring good luck. Many people believe in these superstitions and have a strong belief that these lucky charms do bring them good luck. Others, however, think that there is no such thing as an object that can bring you good luck and it is all dependent on the mind of the individual.
Vocabulary
Try and use the following vocabulary when answering the question. Click to look up the definition in the dictionary
The Question
Try and have a conversation for 2-3 minutes answering the following question.
Do you believe objects can bring you good luck?
Additional Questions
Keep the conversation going with these follow questions related to
Lucky Charms
Do you believe objects can bring good luck?
Do you have any objects or similar items that you think give you good luck?
What typical items can you think of that people believe give them good luck?
Subscribe For The New Stuff!
Subscribe to our mailing list and receive weekly emails of all of the new discussions, questions, debates, articles and more.