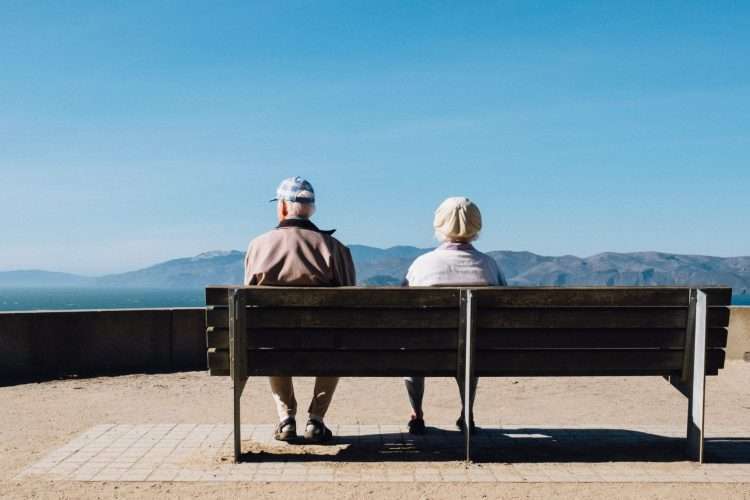 The Older The Wiser
Introduction
Read through the following text and look up any vocabulary you are not sure about before answering the questions.
It is a common belief that people get wiser as they grow older. The idea that old age is the time of life when one becomes most wise has been around for centuries. But what's the reason behind this? It could be that wisdom is simply an age-old skill and that people learn more as they get older, or it could be something else entirely.
According to some studies, it seems that this might be true. Older adults are more likely to show better decision-making skills, and have a better understanding of their own personality traits and those of other people.
Vocabulary
Try and use the following vocabulary when answering the question. Click to look up the definition in the dictionary
The Question
Try and have a conversation for 2-3 minutes answering the following question.
Do we get wiser with age?
Additional Questions
Keep the conversation going with these follow questions related to
The Older The Wiser
Do you listen to old people in a different way to younger people?
Do you think people's opinions are more valid the older they are?
What do you think it means to be wise?

Do you think old people are wiser? Why?
Can young people be wise too?
Subscribe For The New Stuff!
Subscribe to our mailing list and receive weekly emails of all of the new discussions, questions, debates, articles and more.