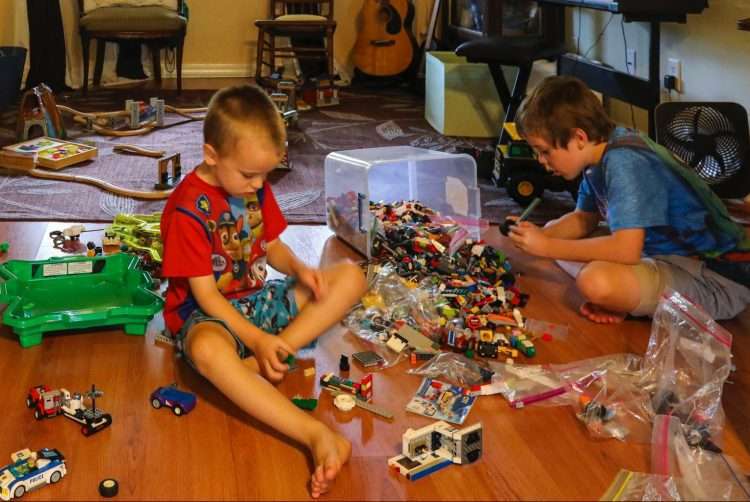 Too Many Toys
Introduction
Read through the following text and look up any vocabulary you are not sure about before answering the questions.
There is no question that the amount of toys available to children nowadays far exceeds that of 100 years ago. Children not only have access to a huge range of different toys but also have access to a variety of electronic devices such as tablets and computer game consoles. Many older people often complain about the number of toys that children get nowadays explaining that giving them so many toys is spoiling the children and they will not learn the value of money.
Vocabulary
Try and use the following vocabulary when answering the question. Click to look up the definition in the dictionary
The Question
Try and have a conversation for 2-3 minutes answering the following question.
Do children have too many toys nowadays?
Additional Questions
Keep the conversation going with these follow questions related to
Too Many Toys
How many toys did you have when you were a child?
Do you think generally children get more toys now than when you were a child?
Do you think it is important for parents to restrict the number of toys they give to their children?

What are the negative effects of children having too many toys?
Subscribe For The New Stuff!
Subscribe to our mailing list and receive weekly emails of all of the new discussions, questions, debates, articles and more.