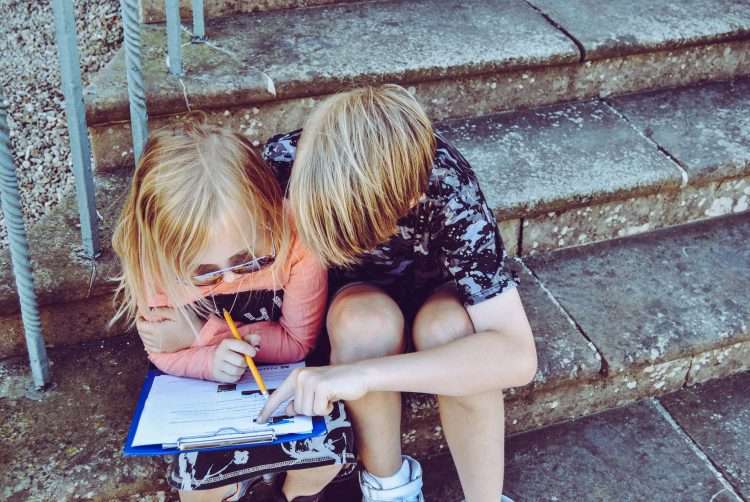 Children's Homework
Introduction
Read through the following text and look up any vocabulary you are not sure about before answering the questions.
It is very common in most countries around the world for children to be given homework when they are at school. Depending on the country you are in the education system will be different and the amount and frequency with which children get homework will vary. Some children will start getting homework from as young as three years old, and many older children will receive a few hours of homework every day.
Education and learning are rightly given a high importance by most societies, but is there a point where the amount of homework children receive is actually detrimental to them? Or is it a case of the more homework the better?
Vocabulary
Try and use the following vocabulary when answering the question. Click to look up the definition in the dictionary
The Question
Try and have a conversation for 2-3 minutes answering the following question.
Do children get too much homework?
Additional Questions
Keep the conversation going with these follow questions related to
Children's Homework
How old were you when you started getting homework from school?
How much homework did you get? How much did the amount of homework increase as you got older?
Do children get more or less homework now than when you were at school?

What are the advantages of children being given homework?
What are the possible disadvantages of children being given homework?
Subscribe For The New Stuff!
Subscribe to our mailing list and receive weekly emails of all of the new discussions, questions, debates, articles and more.