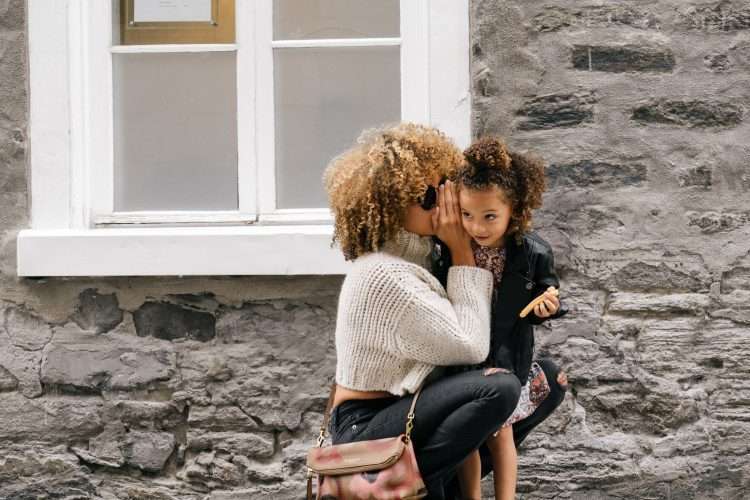 Overprotecting Children
Introduction
Read through the following text and look up any vocabulary you are not sure about before answering the questions.
Protecting our children is something every parent thinks about. It is natural to want to protect children from danger, however, it is also the responsibility of the parent to prepare their children for life as an adult. It can be argued that if we protect our children too much then we are actually harming them as we are preventing them from preparing for life as an adult.
Vocabulary
Try and use the following vocabulary when answering the question. Click to look up the definition in the dictionary
The Question
Try and have a conversation for 2-3 minutes answering the following question.
Can over protecting children harm them in the long term?
Additional Questions
Keep the conversation going with these follow questions related to
Overprotecting Children
In general, do you think children are more protected now than 50 years ago?
In what ways do parents like to protect their children?
At what point do you think protecting children is no longer beneficial?

Do you think the government or society as whole should help ensure children are not overprotected to the point where it is harmful to them?
Subscribe For The New Stuff!
Subscribe to our mailing list and receive weekly emails of all of the new discussions, questions, debates, articles and more.