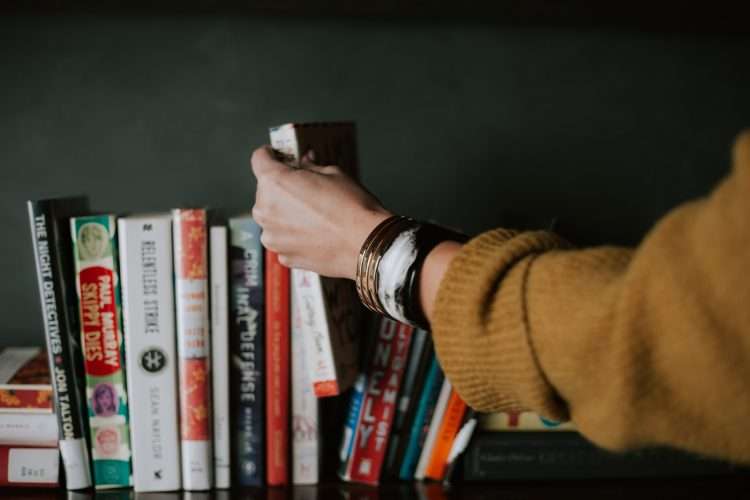 Books
Overview
Read through the following text and look up any vocabulary you are not sure about before answering the questions.
Books are great because they let you live in another world. You can become a different person and go anywhere and do anything.
Books are also great because they help you learn things. If you want to learn about animals or space or the ocean, books are where you can find that information.
Books also make you smarter! Reading helps your brain grow and makes it even better at learning new things.
Vocabulary
Try and use the following vocabulary when answering the question. Click to look up the definition in the dictionary
Let's Talk!
Try and have a conversation for 2-3 minutes answering the following question.
Do you like reading books?
Additional Questions
Keep the conversation going with these follow questions related to
Books
What was the last book you read?
How often do you read?
Did you read a lot when you were young?

Do you find reading easy or difficult?
What is your favourite book?
Are you reading a book at the moment?
When is your favourite time of the day to read?
DO you prefer to read fiction or non-fiction?
Subscribe For The New Stuff!
Subscribe to our mailing list and receive weekly emails of all of the new discussions, questions, debates, articles and more.