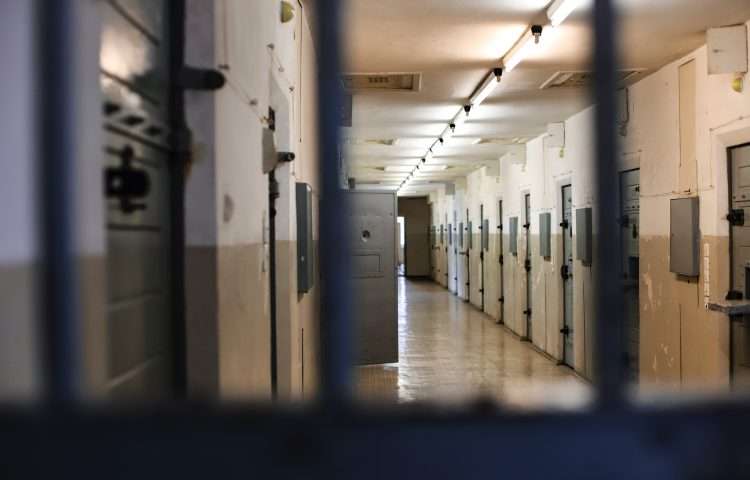 Capital Punishment
Introduction
Read through the following text and look up any vocabulary you are not sure about before answering the questions.
For many years capital punishment, or the death penalty, was commonplace in most countries, and today it still exists in some countries such as the US. The question of whether it should be part of our justice system or not continues to go on with differing opinions.
Vocabulary
Try and use the following vocabulary when answering the question. Click to look up the definition in the dictionary
The Question
Try and have a conversation for 2-3 minutes answering the following question.
Are you in favour of capital punishment?
Additional Questions
Keep the conversation going with these follow questions related to
Capital Punishment
Do you agree with the death penalty?
When do you think it should be used?
What are the problems with implementing capital punishment?

Do you think it is morally right to kill another human being?
Subscribe For The New Stuff!
Subscribe to our mailing list and receive weekly emails of all of the new discussions, questions, debates, articles and more.