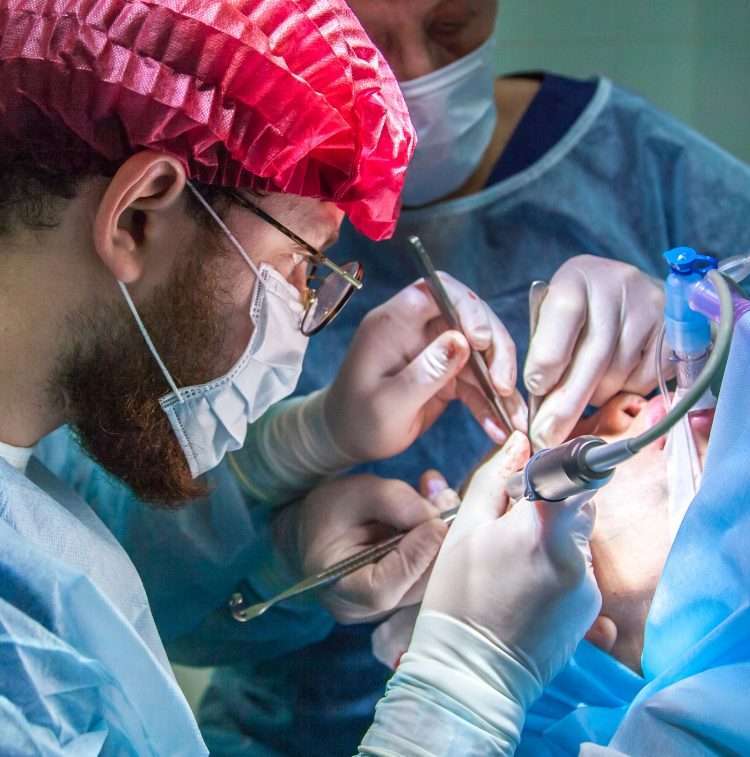 Celebrities and Plastic Surgery!
Let's Get Started!
Read through the following text and look up any vocabulary you are not sure about before answering the questions.
Plastic surgery is becoming more and more popular with celebrities as many are now choosing to go under the knife to change their looks or try and reverse the ageing process.
The response from the general public when they see the results of plastic surgery is often mixed. Some are complimentary about the results whereas others think they actually look worse afterwards than before.
Vocabulary
Try and use the following vocabulary when answering the question. Click to look up the definition in the dictionary
The Big Question
Try and have a conversation for 2-3 minutes answering the following question.
Are celebrities getting too much plastic surgery?
Additional Questions
Keep the conversation going with these follow questions related to
Celebrities and Plastic Surgery!
Have you had or would you ever have plastic surgery?
Why do you think so many celebrities are now having plastic surgery?
What effect do you think these celebrities have on today's youth?

What can be the negative effects of plastic surgery?
What are the positive things about plastic surgery?
Subscribe For The New Stuff!
Subscribe to our mailing list and receive weekly emails of all of the new discussions, questions, debates, articles and more.