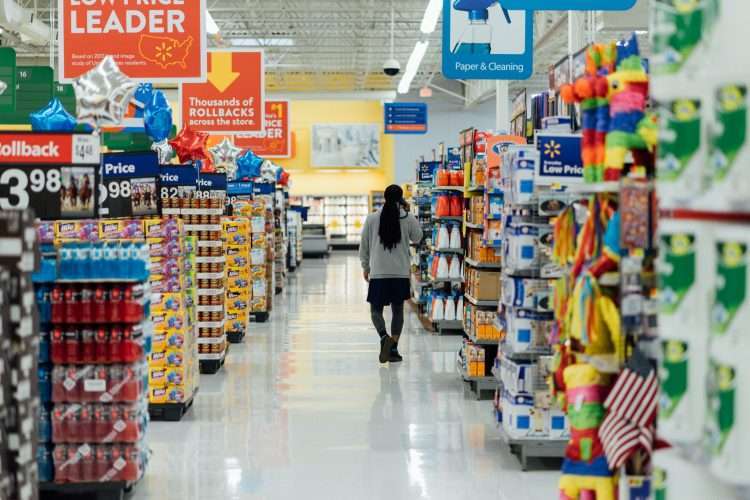 Introduction
Read through the following text and look up any vocabulary you are not sure about before answering the questions.
Overview
You are a manager at your local supermarket. An old lady came into the supermarket and fell over, injuring herself quite badly. She said that the reason she fell is because of a wet floor of which there were no signs indicating that the floor was wet. Your staff did everything they could to help the lady and she eventually got taken to hospital in an ambulance to have an x-ray on her ankle.
The Question
How would you deal with the after effects of this incident to ensure that it doesn't have a negative impact on the supermarket?
Key Vocabulary
Manager noun
Manage noun
Incident noun
X-ray noun
Fall over phrasal verb
Injure verb
Quite adverb
Badly adverb
Eventually adverb
Indicate verb
Ambulance noun
After effects idiom
Ensure verb
Impact noun
Comments
Why not share your opinion or any other conversation questions you came up with for An injured shopper