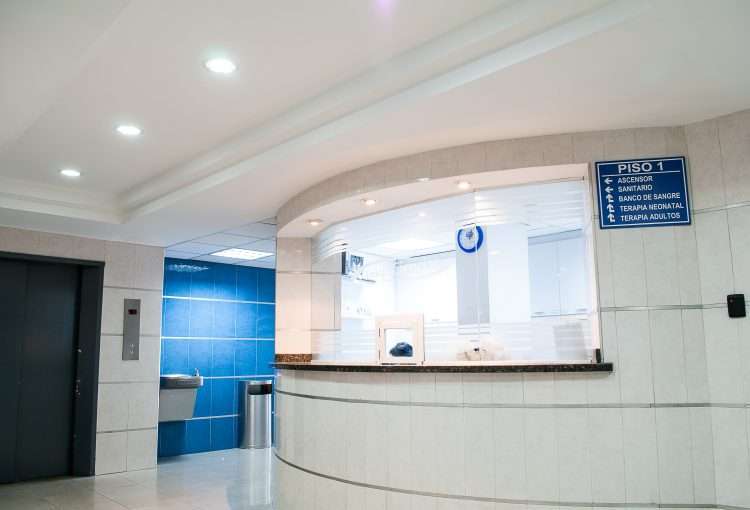 A private healthcare system is better than a public healthcare system
Introduction
Read through the following text and look up any vocabulary you are not sure about before answering the questions.
Overview
Many European countries have a public healthcare system where citizens of the country get free access to various types of healthcare. This system on the whole is very popular within the countries that it is implemented where healthcare is considered to be something that everyone should have access to and not only those who can afford it.
Even though public healthcare is very popular in Europe, the United States has opted away from this system in favour of private healthcare for which its citizens must pay to use. Surprisingly for some, this system is actually quite popular in the US where many people are very skeptical about the government providing this type service and prefer for it to continue to be private.
Let's Debate
Argue FOR or AGAINST the statement:
A private healthcare system is better than a public healthcare system.
Tip: Try arguing for and against the statement even if it is not what you really believe.
Key Vocabulary
Debate noun/verb
Healthcare noun
Government noun
Surprisingly adverb
Actually adverb
Access noun
Implement verb
Afford verb
Citizen noun
Popular adjective
Comments
Why not share your opinion or any other conversation questions you came up with for A private healthcare system is better than a public healthcare system