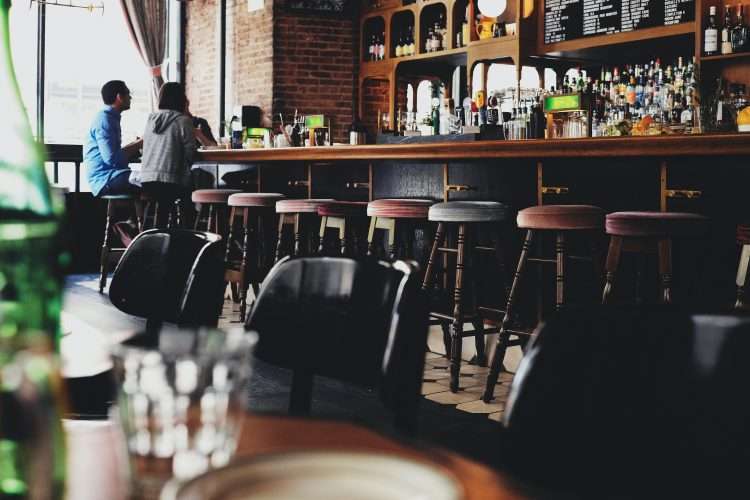 Introduction
Read through the following text and look up any vocabulary you are not sure about before answering the questions.
Overview
You work in a small hotel where there is a disruptive guest at the bar. He has been drinking all afternoon and has started to be very rude to the bar staff. Some of the other guests have come to you complaining about this man and have asked you to do something about it because it is ruining their time at the hotel.
The Question
What would you do to resolve this difficult situation?
Key Vocabulary
Hotel noun
Disruptive adjective
Rude adjective
Drunk adjective
Unpleasant adjective
Guest noun
Complain verb
Staff noun
Ruin verb
Resolve verb
Comments
Why not share your opinion or any other conversation questions you came up with for A Disruptive Guest